Short and long term storage solutions in Hull, East Yorkshire for home and business
Self Storage Units in Hull for Home and Business
Easy Self Store offers a wide range of storage and self storage solutions for home and business in Hull and East Yorkshire. Whether you need to store a few personal items, the contents of your family home or commercial office, we are here to help you. Choose from our Household Storage, Business Storage  or  Student Storage services.
At Easy Self Store we also supply a complete range of packing materials to suit your individual needs. To help you prepare for storage or pending move we offer free helpful, friendly and expert advice. For a free quote simply call us on 01482 440044 or fill in our online Request a Free Quote form – it's that easy!
Other self storage companies in the Hull & East Riding area offer deals such as 'your first month of storage free' or '8 weeks half price'. We don't offer any gimmicky deals. We charge you the best price we can from day one to the day you stop using our storage facilities. Please contact us today for a very competitive quote for your storage requirements.
How we work…
Our self storage facilities are perfect for the storage of household items, from furniture to clothes, fridges, washing machines and electrical goods.
If your business is looking for flexible storage space our storage rooms and larger warehouse space are a great cost-effective solution.
We can store your excess merchandise and unused office equipment which may be taking up valuable space.
During the holiday period storage services are an ideal way to ensure that your personal items are secure for your return to university.
We have a selection of storage rooms in different sizes, meaning that we are guaranteed to have a storage facility to suit the needs of your business.
Our affordable prices will do little to dent your holiday spending money and you will be able to access your belongings quickly upon your return.
At Easy Self Store we provide excellent short and long term storage of your items, suitable for alleviating the stress of all types of renovation projects.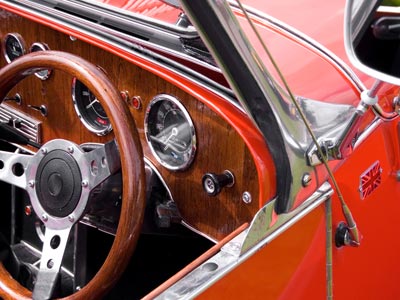 Providing high-security dehumidified vehicle storage to ensure the safety and protection of many types of vehicles over any time period.
Contact Us
Do You Have Any Questions?
To discuss all your storage requirements please get in touch with us today!
Contact Us
Latest Customer Reviews
Apr 17, 2019
Would highly recommend
Brilliant customer service - all the staff I dealt with were very professional, friendly and helpful! I had never used self storage before, however the team at Easy Self Store made the process really easy.
Apr 1, 2019
Extremely professional
Extremely friendly, informative and professional throughout
Mar 20, 2019
Could not have been more helpful
Shane and Emma could not have been more helpful, they are a great pair, they show the company in a great light