Business Storage & Archiving in Hull
Looking for flexible business storage space?
Business owners throughout Hull and East Yorkshire are well aware of just how precious business space can be. Excess merchandise and unused office equipment can take up valuable space that could otherwise be used to meet immediate business needs. This can also be a concern to local businesspeople who ply their trade from home or through the internet. An easy self storage solution allows your business to securely store all valuable files merchandise and equipment, with flexible access available when needed.
Our storage rooms and larger warehouse space allow greater freedom for businesses, without compromising on security and cost. Whether you're looking to store merchandise, palletised goods, equipment, office furniture or eBay stock. Easy Self Store can help your business grow. Find out more and get a quote today.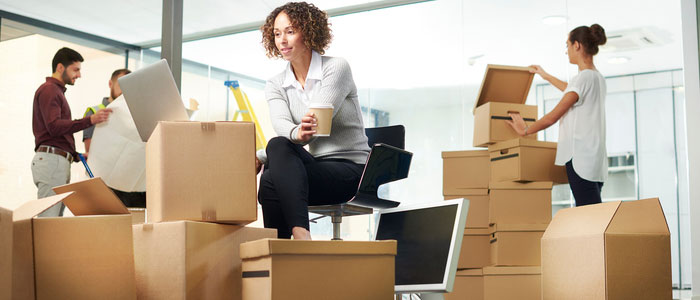 Your business could use our storage service to:
Free up valuable office space and maximise property costs
Store excess stock
Store documentation and files off-site
Store end-of-sale items
Store and distribute point of sale and promotional material
Store equipment and furniture due to internal reorganisation or refurbishment
Store furniture to create seasonal additional space
We also supply a complete range of packing materials
Contact us on 01482 440044 or email us at info@easyselfstore.co.uk